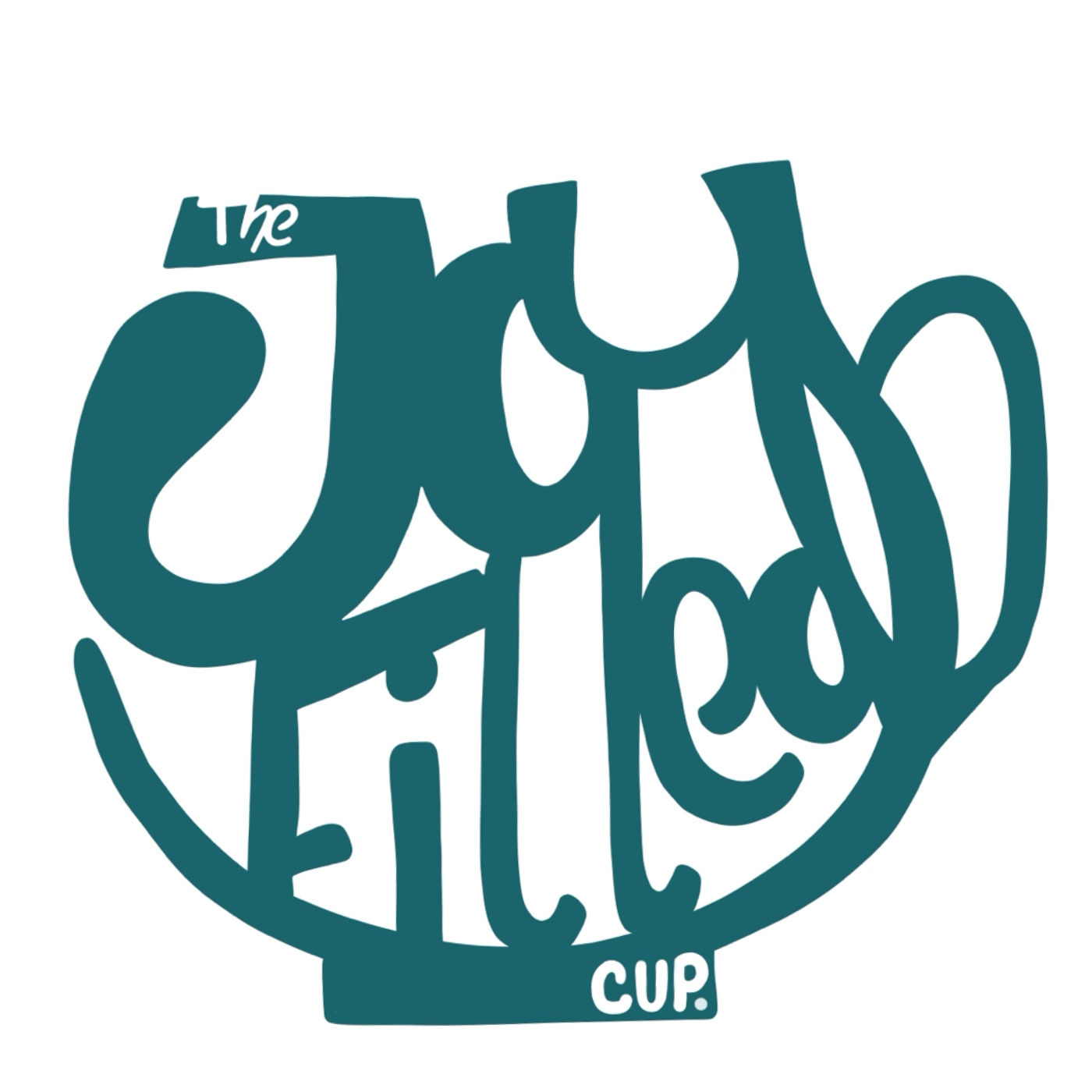 This week we explore contentment and how it allows us to move forward and be more joyful. 
Each week we think about a creative project and how to use that to help us be more joy filled. Visit the blog https://lucyjoyartist.com/the-joy-filled-cup/ or Facebook and instagram for more @thejoyfilledcup. 
thanks to purple planet for the music.